PRIVATE MINTS
GOLDEN STATE MINT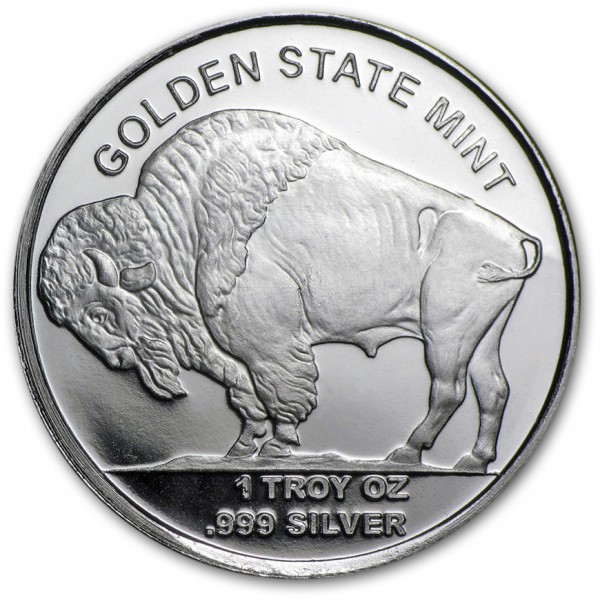 Website: www.goldenstatemint.com
Phone: (800) 320-8260
The Golden State Mint is a full-service mint. By purchasing silver, gold and copper directly from the mint, you're enabled to cut-out the middle-man, saving money and time. Our high-volume production allows us to provide customers with the most competitive pricing and fastest deliveries in the industry. We provide a turn-key solution to all your minting and investment needs.
We have been in the business of precious metals, minting and refining for 40 years. Golden State Mint is ready to meet all your minting needs, and provide total reliability and confidence. All Golden State Mint silver, gold, and copper products are brand new and ship directly from the Golden State Mint. We DO NOT sell secondary market (second-hand) GSM items which have been in public circulation. Know the source of your mint fresh bars, coins and rounds. Our products are minted and shipped every day, providing fast service and excellent pricing.
MONEY METALS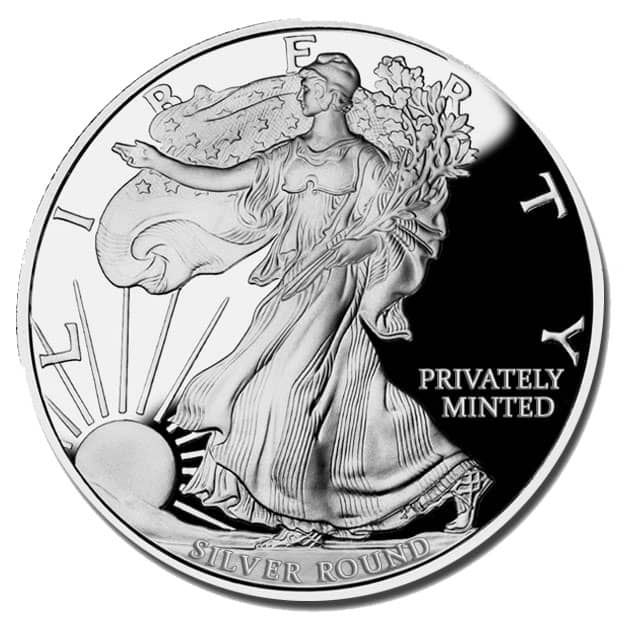 Website: www.moneymetals.com
Phone: (800) 800-1865
Now you can safeguard your assets from financial turmoil and the devaluing dollar – without paying costly middleman mark-ups or fending off high pressure, bait-and-switch sales tactics. Savvy, self-reliant investors are embracing Money Metals Exchange as their trustworthy resource for gold and silver bullion.
The reasons for the company's rapid growth and stellar reputation and are simple and straightforward – Money Metals Exchange is discreet, dependable, and extremely competitive on pricing. Investopedia recently named Money Metals as the "Best Overall" precious metals dealer on the Internet in recognition of its high integrity, value pricing, wide array of services, and beginner friendly approach — focusing on educating customers and giving them white-glove service regardless of their order sizes.