Congressional Scorecards rate members of the U.S. Congress based on their adherence to constitutional principles of limited government, fiscal responsibility, national sovereignty, and a traditional foreign policy of avoiding foreign entanglements.
The Scorecards are an educational resource provided by The New American magazine. They do not endorse or oppose candidates. They are intended to inform the American people, candidates and elected officials about the rights and freedoms protected by the Constitution of the United States, most especially our right to sound money (i.e. gold and silver coins) that is enumerated in Article I, Sections 8 and 10 of the U.S. Constitution.
Please view PDF copies of the Congressional Scorecards (links to them are provided below) and print or email copies of them to share with groups, friends and associates to help inform and educate your fellow citizens on the issues affecting our freedom!
Congressional Scorecards appear courtesy of The Freedom Index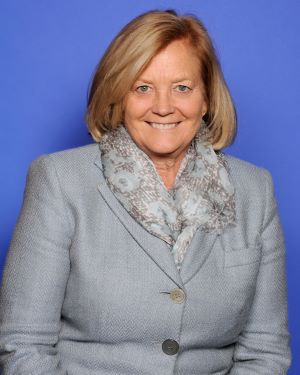 Congresswoman Chellie Pingree
117th Congress, Third Congressional Scorecard
117th Congress, Fourth Congressional Scorecard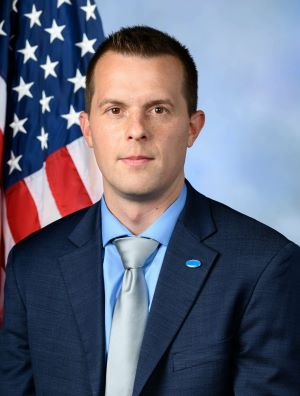 Congressman Jared Golden
117th Congress, Third Congressional Scorecard
117th Congress, Fourth Congressional Scorecard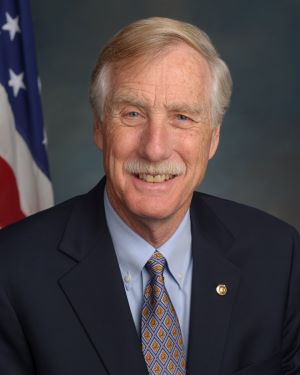 Senator Angus King
117th Congress, Third Congressional Scorecard
117th Congress, Fourth Congressional Scorecard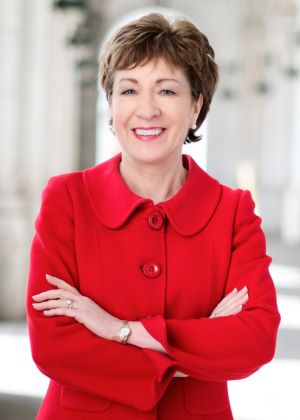 Senator Susan Collins
117th Congress, Fourth Congressional Scorecard